About us
Eptec is a specialist engineering contractor in Asset Preservation and Rehabilitation. Its expertise is engineered solutions using resin technology to provide corrosion protection, concrete rehabilitation, fibre reinforced plastics, water proofings & linings and thermal insulation.
With offices across Australia, Eptec is positioned to deliver projects in all States and Territories. With a core workforce of over 250 people, Eptec can rapidly mobilise and deploy resources.
The workforce comprises qualified engineers supported by experienced supervisors and permanent employees. One of Eptec's strengths is the use of its own permanent workforce rather than reliance on subcontractors. With skills developed over many years, Eptec guarantees highly responsive, flexible and committed teams prepared to undertake projects all over Australia and particularly in the most remote areas.
Eptec's solutions
Typically Eptec's solutions use the latest resin technology, cement grouts, epoxy grouts, waterproof membranes, high tech reinforcement such as carbon-fibre and many other innovative and specialised products. Eptec does not manufacture products – it is purely an installer/applicator and is totally independent of any material suppliers. We will however often participate with manufacturers in the development and application of new products, always with a vision for improving industry techniques.
Our specialised services are applicable across a broad spectrum of industries including Defence, Water & Wastewater, Infrastructure and Energy & Resources.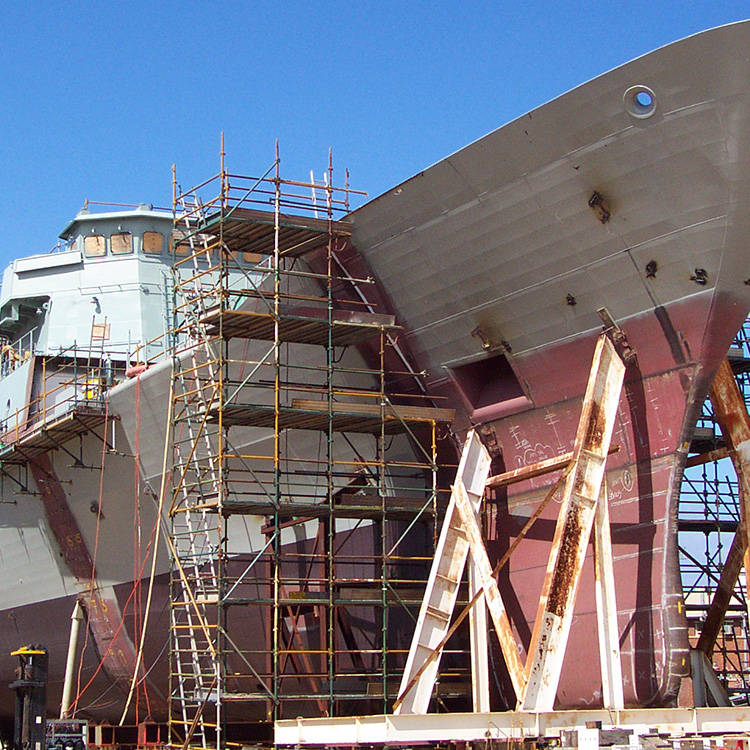 Linings and Waterproofing
Fibre Reinforced Plastics