Naval Defence & Marine
The Defence sector is a core segment of Eptec's business and the sector in which Eptec is perhaps best known.
Over the last 15 years Eptec has been the largest and leading preservation Contractor to the Royal Australian Navy on highly demanding Naval Defence work. Eptec has also extended this service to include thermal insulation, flooring, sheet metal work, ship furniture and pipe work.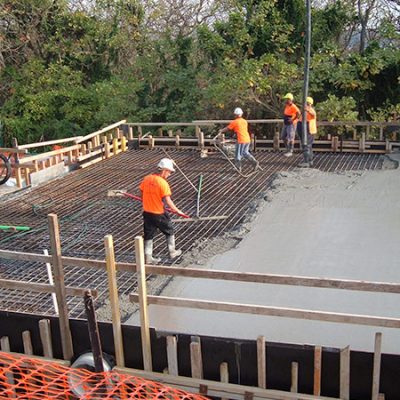 In addition to the Naval vessels, Eptec has worked on a number of land base upgrades and refurbishments including concrete repair and maintenance, tarmac sealing and waterproofing.
For more information on our land base services, feel free to contact us.
The projects have included work at:
Larrakeyah Barracks
RAAF Base Williamtown
Significant projects include:
Regular maintenance of the RAN's ANZAC Frigate Fleet
Sun Princess
Project Protector for Royal New Zealand Navy
FFG Frigate Upgrade Project
Delos Conversion To Hmas Sirius
Transport & Infrastructure