Linings and waterproofing
Eptec is able to provide a large range of services where structures require protection and maintenance from the effects of water and liquids, whether from groundwater, rainwater wastewater or process streams.
The importance of preserving and maintaining infrastructure in a world of ever decreasing water resources and stretched maintenance budgets, requires the application of the best products and services.
EPTEC understands client needs when it comes to delivering value, and the need to address water based problems with effective long term solutions for both new and existing assets.
With the capability to provide assessment and site inspection services, we can determine and advise the most appropriate waterproofing and protection solution to complex water problems and deliver it with the our own specialist workforce.
Industries and Sectors Serviced
Desalination
Energy
Mining and Process
Water and Wastewater
Structures and Applications
Civil infrastructure – Roads, Rail, Bridges, Tunnels
Desalination Plants
Drinking and Recycled Water Treatment Plants
Large Concrete Pipelines
Mining, Process and Chemical Plants
Municipal and Industrial Wastewater Treatment Plants
Sewerage Infrastructure – Pipelines and Manholes
Thermal Power Stations
Water Storages – Dams, Tanks, Lagoons
For more information on our linings and waterproofing services, feel free to contact us.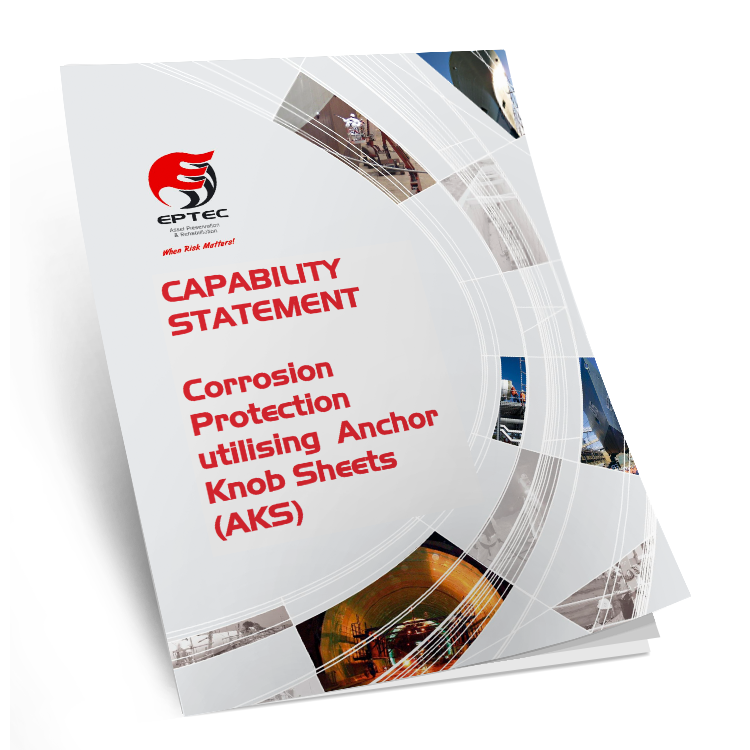 Eptec's Experience
Our Services and Capabilities Include:
Asset condition assessment and site survey
Product evaluation, site trialling, testing and selection of materials and application procedures
Pressure injection of urethane, acrylic and cement based grouts to provide sealing and waterproofing of structures and excavations in underground situations
Pressure injection of structural resins for repair and rectification of buildings and civil structures
All forms of liquid applied coatings to provide chemical and abrasion resistance (internal applications) or as waterproofing systems (external or internal applications).
Thermally welded sheet membrane linings for the waterproofing and lining of structures, utilising HDPE, LDPE, PVC and TPO materials
Cast-in HDPE sheet lining for the protection of concrete structures from chemical attack in wastewater, mining and industrial applications
Linings and Waterproofing
Fibre Reinforced Plastics