History
Eptec was founded in 1997 in Sydney by Enrico Piccioli who, together with a team of experienced staff, had already developed decades of experience on major infrastructure and defence projects in the niche markets of corrosion protection, waterproofing and fibre reinforced composites with one of Australia's leading construction companies.
In 1998, Eptec won the blasting & painting, insulation and cleaning contract for the new Anzac frigate fleet in Williamstown, Victoria. This started as a 7 year contract and positioned Eptec as the leader in the specialised corrosion protection of Naval vessels in Australia. The success on the Anzacs has since been expanded to include all Naval surface vessels built in Australia or New Zealand over the past 14 years together with the lion's share of refit and periodic maintenance on the Australian Naval fleet. Eptec remains the market leader in this sector in Australia.
Diversification
Originally Eptec operated from an office in Gladesville, NSW. To support the Naval business, Eptec established additional offices in Williamstown, Victoria and Henderson, Western Australia in 1998.
In addition to the Naval work, Eptec diversified in to infrastructure services. The first significant success was in 1999 when Eptec approached Transfield/Obayashi JV, the constructors of the Melbourne City Link Domain and Burnley tunnels with a proposal to fix the waterproofing problems which had dogged the project for 18 months.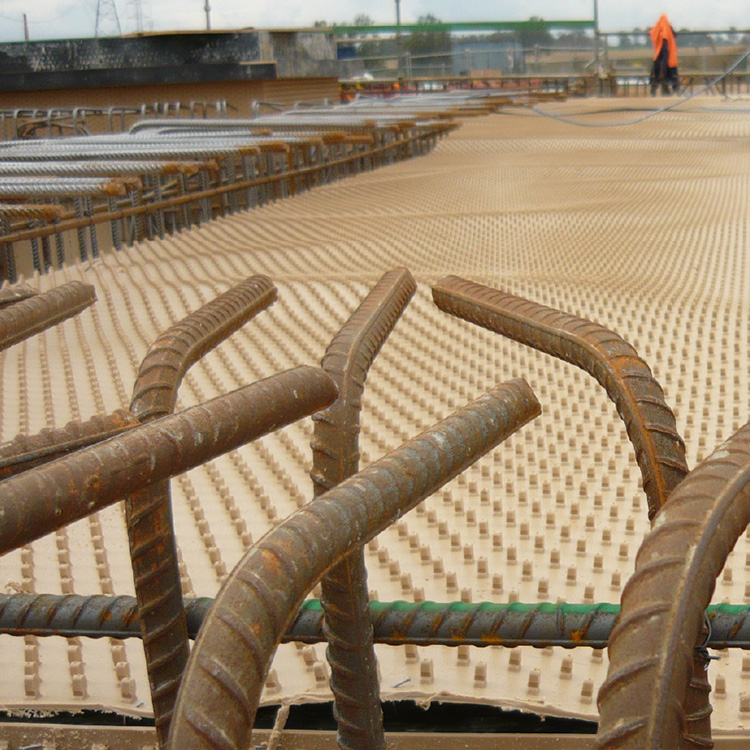 After five months, Eptec successfully brought the problem under control and established itself as a credible specialist contractor in the infrastructure waterproofing industry. Eptec has subsequently won contracts for the Sydney Harbour Tunnel, Epping Chatswood Rail Tunnel, Sydney Cross City Tunnel, Brisbane North South Bypass Tunnel and a Taiwan High Speed Rail Tunnel.
Eptec has now become an established presence across a range of industry sectors which include Buildings & Facilities, Energy & Resources, Naval Defence & Marine, Transport & Infrastructure and Water & Wastewater.
Significant infrastructure projects outside of defence and tunnels include the refurbishment of major rail stations including Flinders St, Melbourne and Central, Sydney, concrete coatings and injection work for desalination plants, FRP installation and coatings for major resource projects, various bridge refurbishments, corrosion protection of ports and wharves, injection grouting on motorways.
In 2003, due to the growth of the business, the company relocated to its current larger headquarters in Ultimo and consolidated its NSW Operations with the Head Office functions. The company opened offices in South Australia and Queensland in 2008 and also moved its warehousing and production space to the current premises in Guildford, NSW. Also in 2008, Eptec invested in a new business line through the acquisition of specialised Ultra High Pressure Hydro Blast equipment.
The company now operates with a Head Office function and engineering and supervisory staff across Australia of more than 50. Total employee numbers range from lows of 200 to highs in excess of 400 full time permanent employees.