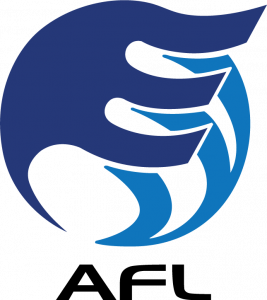 About AFL Services
The Eptec Group acquired AFL Services (AFL) in December 2021 to further enhance their already sizeable presence in the South Australian Defence and Infrastructure Markets.
AFL was established some 20 years ago and has since grown into a supplier of choice for its key Defence and Infrastructure clients. The acquisition combines the industry strength of both firms to provide clients with access to leading-edge technical, project delivery and long-term asset maintenance expertise, specialising in the refurbishment of war-weary combat vehicles and the rebuilding of their substrates.
If you are a current or past customer of AFL, you will find that the people are the same and provide the excellent standard of service you are used to, however now that AFL is now part of the larger Eptec business, we can deliver Defence and Infrastructure services nationally.
INSURANCE
Public and Product Liability Insurance $20 million
Professional Indemnity Insurance $10 million
Mobile Plant & Machinery Insurance $600,000.00 in total
Commercial Motor Insurance Market Value
OUR INTEGRATED MANAGEMENT SYSTEM
AFL implements a management system, certified by QAS according to ISO Standard. AFL's management system PAS 99:2012 which integrated the standards below:
ISO 9001:2015: Quality Management System
ISO 14001:2015: Environmental Management System
ISO 45001:2018: OH&S Management System
Defence Industry Security Program Membership
AFL has obtained the following level:
Defence Industry Security Program Member
Governance
Personnel
Physical
Information & Cyber
PCCP Accreditation
Certificate #1145 has been granted to AFL Services in the classes as below:
PCCP Class 3: Site application for atmospheric exposure
PCCP Class 4: Site application for immersion exposure
PCCP Class 5 Full: Hazardous coating management (heavy metals)
PCCP Class 6 Full: Hazardous coating management (respirable dust)
Accreditation #179
Expiry 19 November 2023
CM3 PREQUALIFICATION
AFL's CM3 Prequalification #007231 is a web-based OHS/WHS prequalification system, developed so that AFL can demonstrate our health and safety capabilities to current and potential clients. Cm3 prequalification consists of the insurance as well as a comprehensive assessment of AFL safety systems.
BUILDER LICENCE
AFL's Builder Licence #280829 certifies that AFL Services Pty Ltd is licensed to carry on the business of building contractor in the following conditions:
Floor Finishing
General Concrete Construction
General Repairs limited to Non-structural Building Work
Metal Fabricated Product Installation
Painting
Roof Restoration
Structural Steel Erection
Construction Waterproofing
DANGEROUS SUBSTANCES LICENCE
Dangerous Substances License (Licence #653832) permits AFL to work with Flammable Liquids (Class 3).
EPA LICENCE
EPA (Licence #50682) authorised AFL to undertake, at the location(s) such as AFL workshop and various locations throughout South Australia, the following prescribed activities of environmental significance under Schedule 1 Part A of the Act, subject to the conditions in this Licence.
Abrasive Blasting
Surface Coating Works (Spray Painting or Powder Coating)
DEFENCE TEAM CENTRE
AFL is a member of the Defence Team Centre.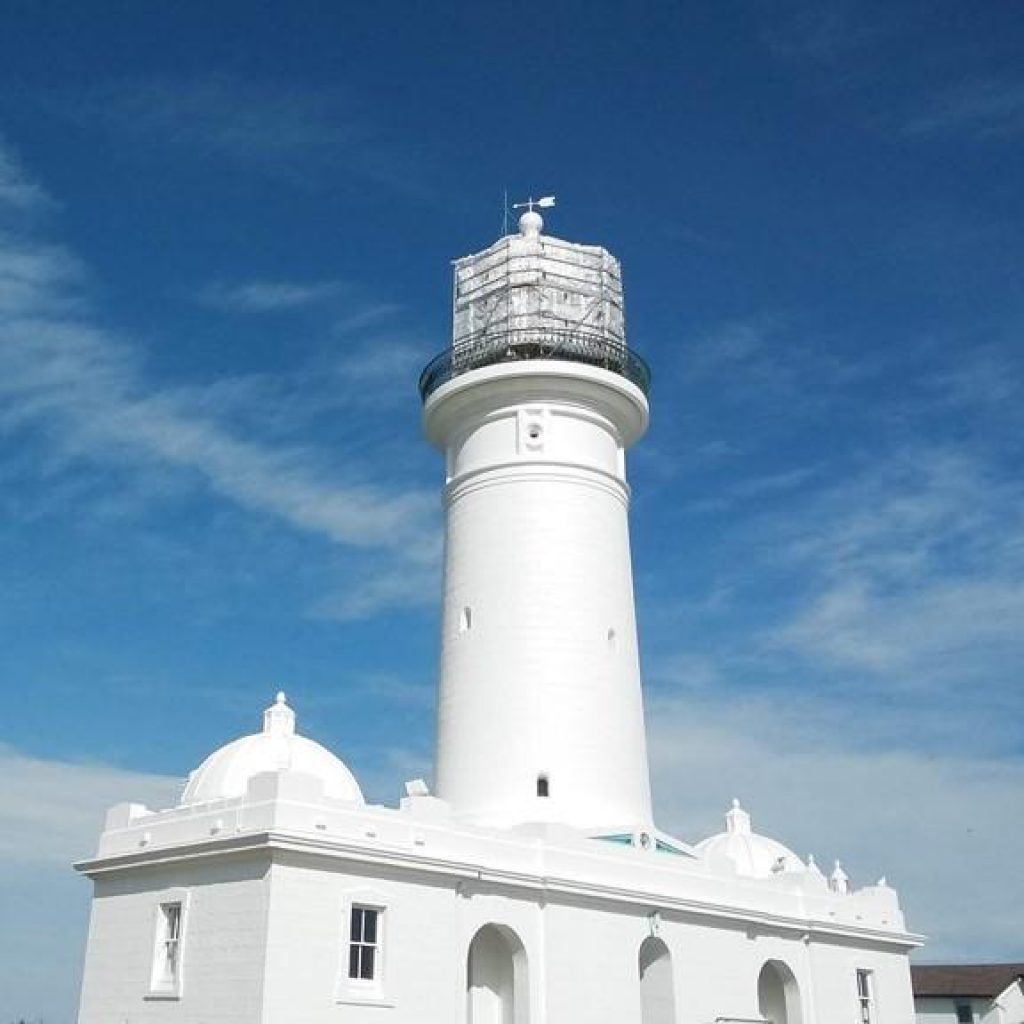 Other Services
AFL Services also perform other services:
Expansion Joint Removal or Installation
Bird Netting Removal or Installation
Denso Petrolatum Tapes Installation
CFRP (Carbon Fiber Reinforced Polymer) Installation
Contact Details
AFL Office & Workshop: 2-4 Walsh Street, Elizabeth South, SA 5112
Phone: (08) 8287 3334 for general enquires or quotations.
Email: enquiries for general enquires
Structural Remediation and Specialty Protective Coatings
Structural remediation, asset protection and specialty protective coatings
AFL delivers the structure remediation on both steel and concrete. For concrete, AFL perform the following services:
Concrete Repair
Structural Strengthening
Cathodic Protection
Shotcrete Application
For steel remediation
Column & Beam Repairs
Protective Coatings
AFL Services does a broad range of protective coatings such as:
Epoxy
Polyurethanes
Organic and inorganic zinc-rich
Fibreglass
Plastic
Conductive or non-conductive
Concrete Repairs, Structural or Decorative
Services span from retaining walls, block feature walls, rendering to texture coatings. The AFL team completed a large project on the Torrens to Torrens South Project where we repaired texture coating on four kilometres of wall.
AFL can perform the following:
Crack Injection for the small crack less than 0.2 mm
Resin Injection for the crack from 0.3 mm to 1 mm
Spalling and Scaling Repairs
Passive Fire Protection
AFL Services prides itself in the ability to be able to apply vermiculite and intumescent to the required film thicknesses, when supplying this cosmetic revealed member with Passive Fire Protection. This service has proven to become a popular cosmetic finish in the industry due to the requirements for feature columns and steel work across various locations.
Hazardous Coating Removal
Eptec provides services in safely removing hazardous and industrial coatings from various substrates such as metals, concretes and wood. AFL Services is known for its premium level of environment protection, certified under the Painting Contractor Certification Program (PCCP) 3,4, 5 and 6 categories. This ensures we are equipped for the removal of hazardous coating such as lead and chromate base paints, arsenic and cadmium coatings from bridges, tanks and marine vessels.
Water Asset Protection
AFL Services is in line with our Environmental Protection Policy having a Water Asset Protection Plan used in conjunction with a Project Management Plan to deliver some of the best outcomes for Water Asset Protection.
Coating Removal Specialists
AFL has evolved into the paint removal market. We can remove many different types of coatings from various substrates such as metals, concrete, wood, etc.:
PFOS and PFAS
Industrial Coating
Hazardous Coating
Ultra High Pressure Services
AFL Services have the ability to perform Ultra High-Pressure Services.
Water Jetting
Pressure Washing
Hydro Demolition
Waterproofing Membrane Application
Waterproofing protects structural integrity and the health of assets. It reduces maintenance costs and cleanup. AFL has the expertise to apply waterproofing on:
Tanking/basement
Flat Roofs
Concrete Water Tanks
Retaining Walls
Heritage Restoration on Various Substrates
AFL has vast knowledge in Bura Charter in South Australia among other charters around Australia for heritage restoration. Our knowledge of various substrates and our ability to provide holistic solutions to concrete, timber, glass, etc.
We often work in hazardous circumstances, and at heights, but always with a mind to the strategies of safety. We are keen to maintain our leadership in the field of heritage conversation as done on the Albert Bridge Adelaide.
We have completed many projects such as Victoria Square Fountain, where we pride ourselves on the interfaces between these substrates, including flexible/rigid jointing and filling required for asset protection.
Environmental Protection
AFL have an inhouse Environmental Engineer who looks after and aligns each and every project with Eptec's Environmental Management Plan. We hold an Environmental Protection License from both Environment Protection Authority (EPA) and SafeWork SA, and our Environmental Protection Plan is second to none in Australia. Eptec is committed to the protection of the Environment and will work to preserve the environment and drive sustainability in its operations. We pride ourselves on making an environmental difference and have a great passion for the flora and fauna of Australia. Eptec is third party certified by BVQI for Quality, Health & Safety, Environment and Social Responsibility.
Blasting and painting
Our AFL team has exceptional knowledge of abrasive blasting and the difference between surface cleanliness and surface profile including grit and shot discerning. The team specialises in providing specialty coating systems, flat sheet or cast in linings (HDPE, PVC) and laminated FRP systems for corrosion protection. Along with conventional methods of surface preparation (dry abrasive blasting, chemical cleaning, mechanical preparation methods), Eptec also offers environmentally sustainable approaches, including UHP water cleaning and wet slurry abrasive blasting.
Water and sewerage asset protection
AFL Services, inline with our Environmental Protection Policy, uses a comprehensive Water Asset Protection Plan and Project Management Plan to deliver some of the best outcomes for Water Asset Protection across these areas of investment:
• Replacement of ageing sewerage infrastructure
• Stormwater capture requirements
• Irrigation efficiency
• Efficient reservoir storage
• Wastewater recycling
• Desalination plants
Linings and Waterproofing
Fibre Reinforced Plastics