Grahamstown WTP Sedimentation Tank Upgrade
Project Details
The Grahamstown Water Treatment Plant (WTP) is the main asset in treating and supplying water to the Hunter Region.
On this project, Eptec undertook remedial works to a sedimentation tank including concrete crack and spall repairs, removal and replacement of joint sealant and application of epoxy coating on the internal wall adjoining joints.
Remedial works to the sedimentation tank included the following:
Scaffolding the structure for access;
Surface cleaning for inspection and concrete defects survey;
Providing sufficient containment solutions as required to prevent contamination of nearby water treatment systems;
Works were undertaken using "wet" processes to minimise dust generation;
Removal of existing asbestos containing joint sealant and replacement with a new joint sealant and application of ultra high build epoxy coating;
Construction of 12 wheel paths for the future rake to run on.
Description of Works
High Pressure water washing
Concrete repairs
Replacement of joint sealant
Application of protective coating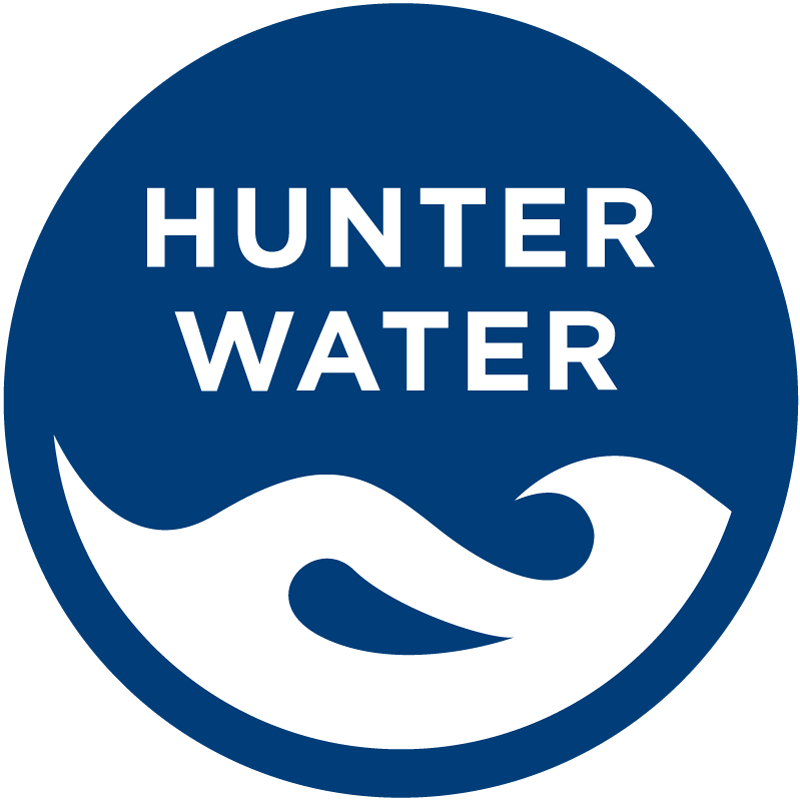 Client
Hunter Water Corporation
Location
Tomago, NSW, Australia