Project Details
Silverwater Bridge was constructed in the early 1960's and spans about 190 meters across the Parramatta River. This bridge is a part of Silverwater Road (A6) that is a two-way carriageway with two lanes in each direction. Silverwater Road is a major connector between Sydney's Northern and Greater Western suburbs and is within the City of Parramatta Local Government Area (LGA).
Eptec was engaged to undertake and complete all concrete repairs and remedial works including spall repairs, crack repairs and anti-carbonation top coating to piers and abutments.
The following work activities were involved in the repair and remedial work:
• High pressure water washing
• Saw cutting of concrete
• Removal of damaged concrete
• Cleaning and priming of reinforcement
• Application of repair mortar
• Crack repair by injection method
• Anti-carbonation coating by spray application
Project was completed safely, on time and on budget in 7 months.
Description of Works
High pressure water washing
Spalled and damaged concrete removal
Sacrificial Anode installation
Application of repair motor
Crack injection and sealing
Application of pore-blocking/fairing coat
Application of protective coatings by airless spraying
Access to work faces by scaffolding and EWP based barges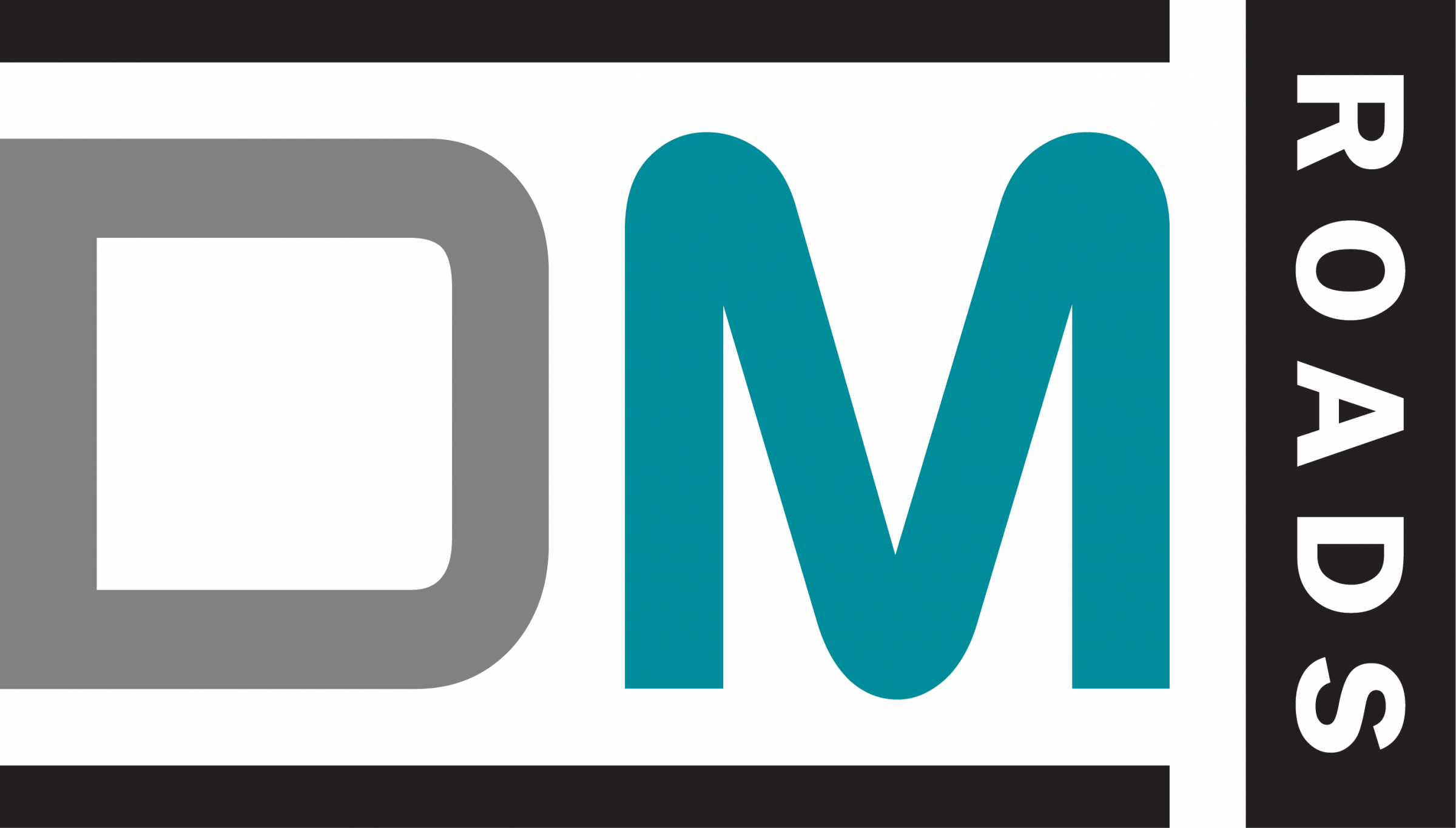 Client
DM Roads
Location
Sydney, NSW, Australia