Project Details
The Peats Ferry Bridge was completed in 1945 and up until the construction of the parallel Brooklyn Bridge in 1973, formed part of the main road route between Sydney and Brisbane. As the only alternative route across the Hawkesbury River, the bridge was identified for a major upgrade.
Eptec was awarded the order for the Peats Ferry Bridge in August 2017, and site mobilisation commenced 29th August 2017.
To date, the works completed on site are:
Site Establishment – Offices, amenities and equipment
Scaffolding and encapsulation (Spans 13-19)
Blast and prime of spans 13-18
A number of innovations have been employed on the project, with the main element being the design & installation of the access system for the works, without imposing load on the existing deck structures.
Description of Works
Scaffolding and encapsulation of the bridge
Blast and paint of all steel members – removing the existing lead coatings
Concrete remediation
Steel repairs
Installation of new traffic barrier system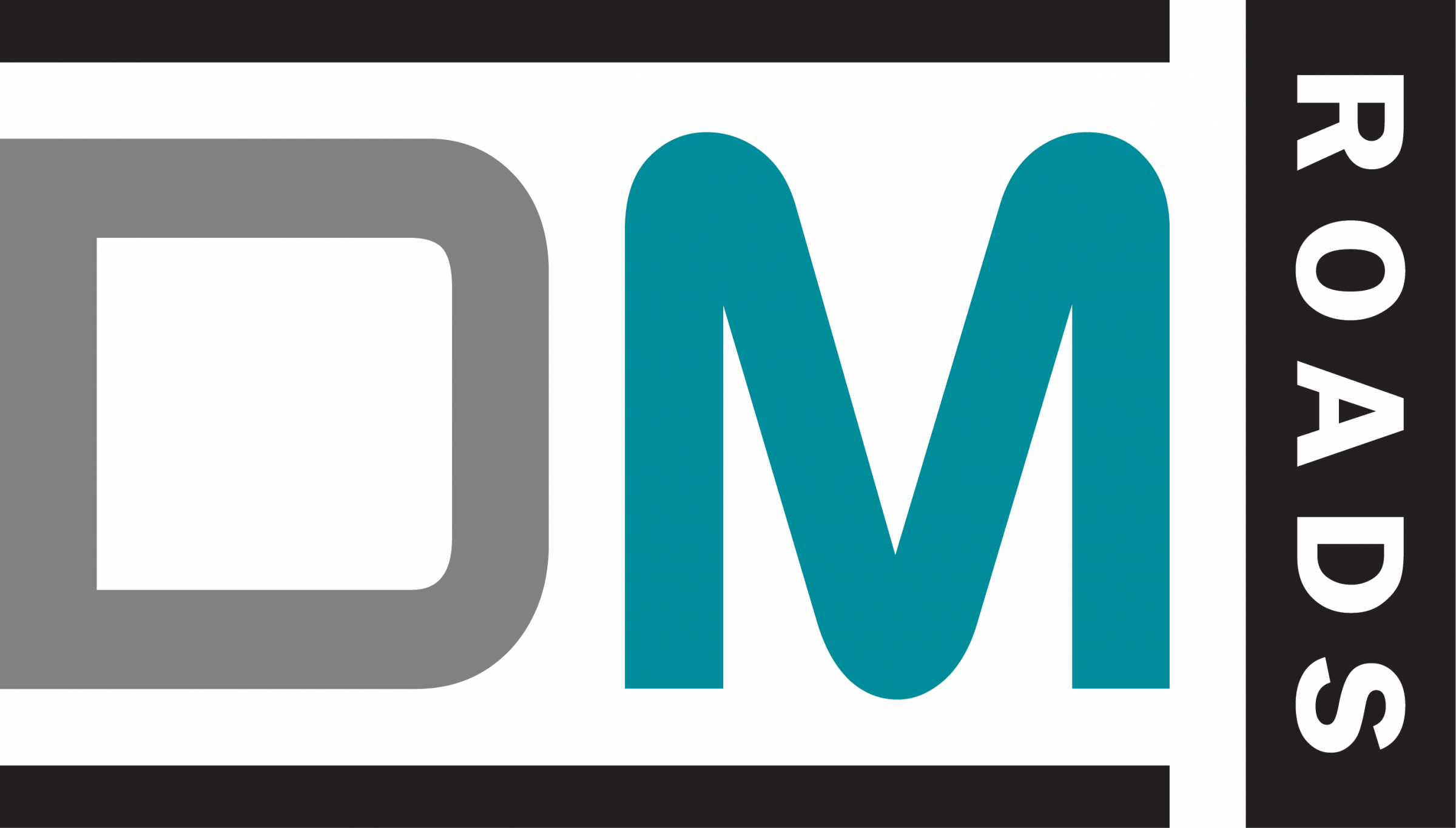 Client
DM Roads
Location
Mooney Mooney, NSW, Australia